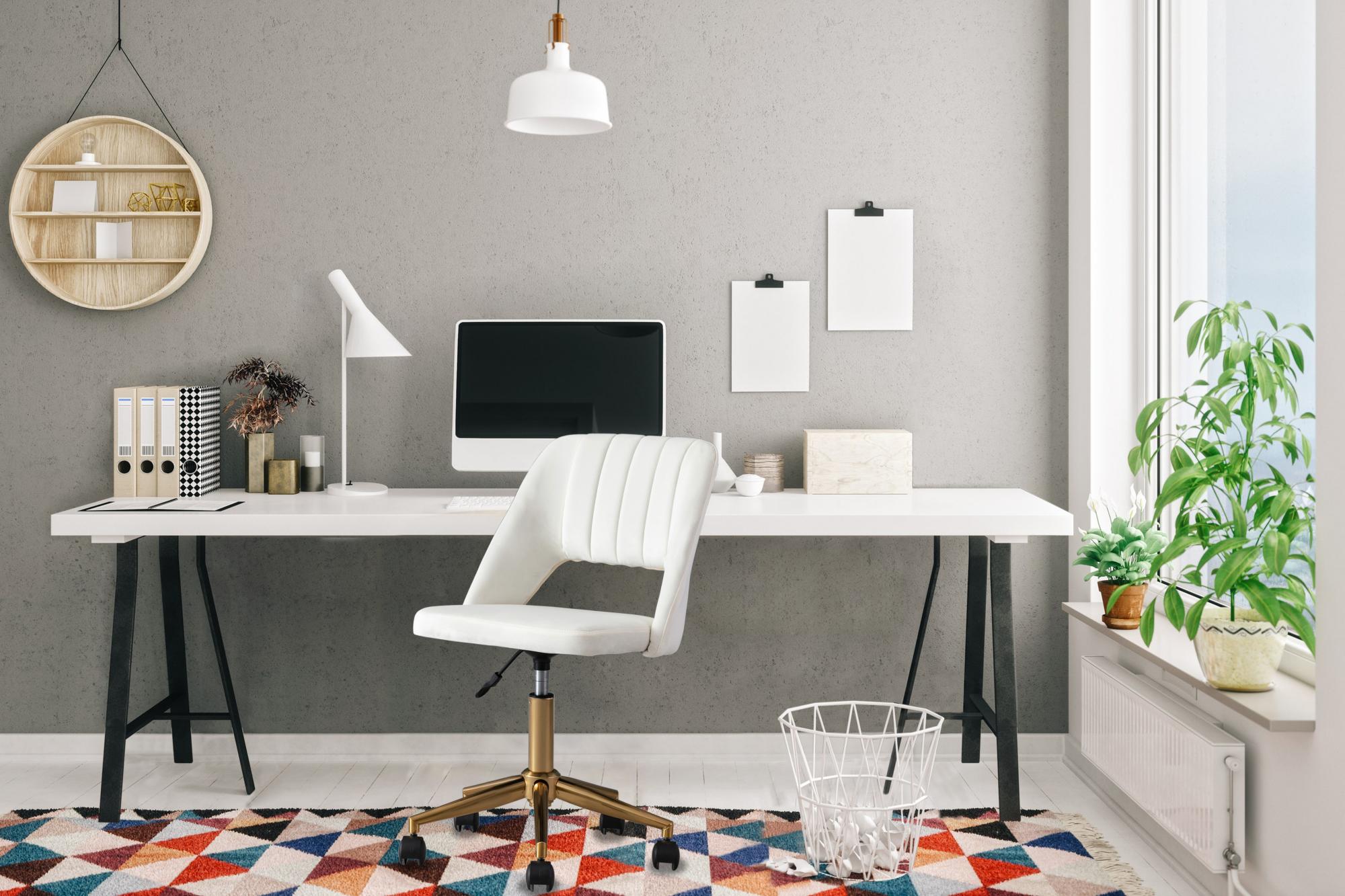 Perfect Appearance Chair
This office chair features a velvet backrest and high-density foam padded seat cushion with an ergonomically curved back support to keep you comfortable during long periods of use. Ideal for both traditional and modern home décor, it is also ideal for our everyday use.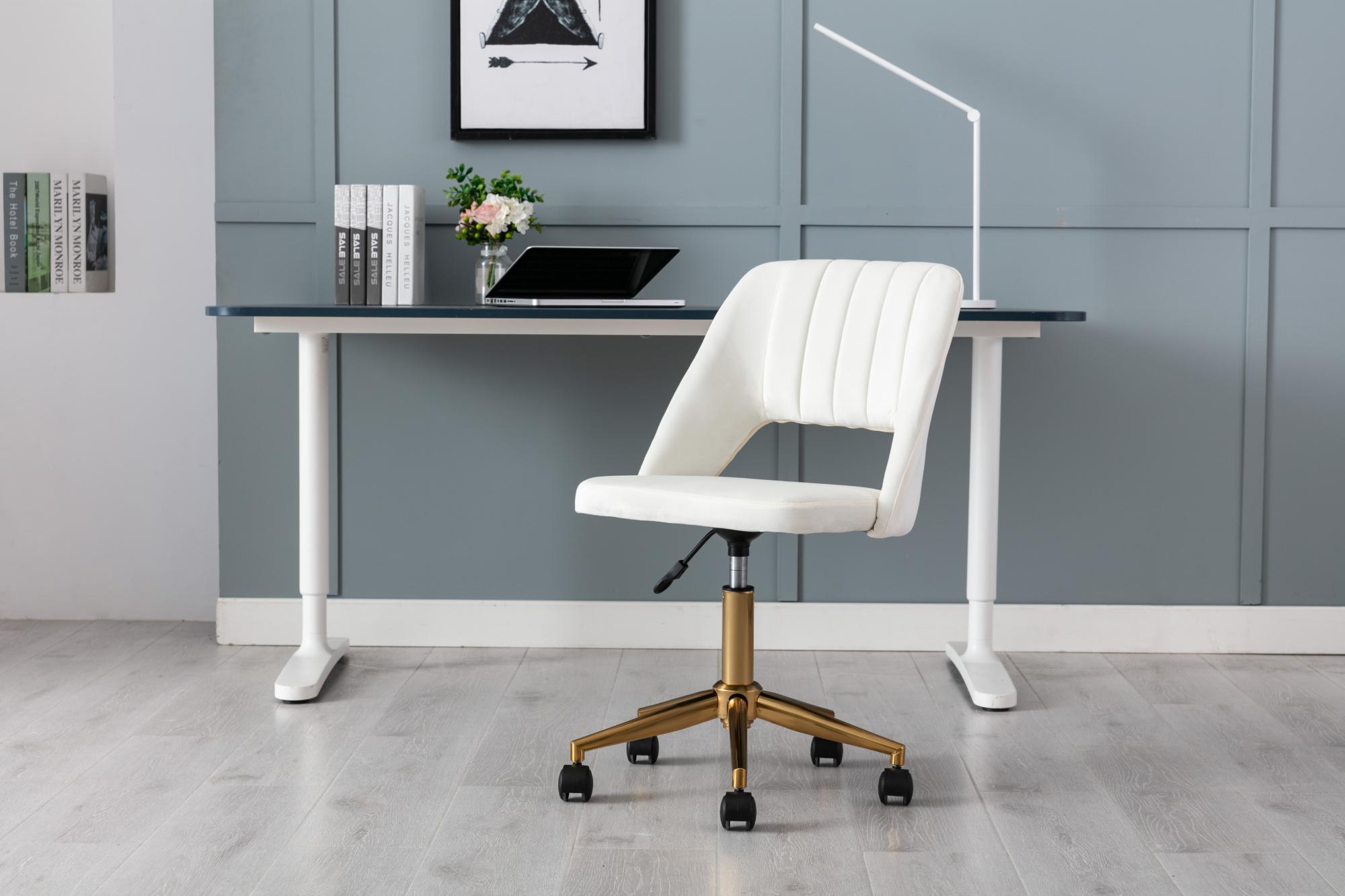 Height Adjustable
The office chair's one-touch height adjustable lever makes it easy to adjust the seat height from 18" -22" H to help you find your ideal sitting position and relieve back and neck strain that can be caused by poor sitting posture.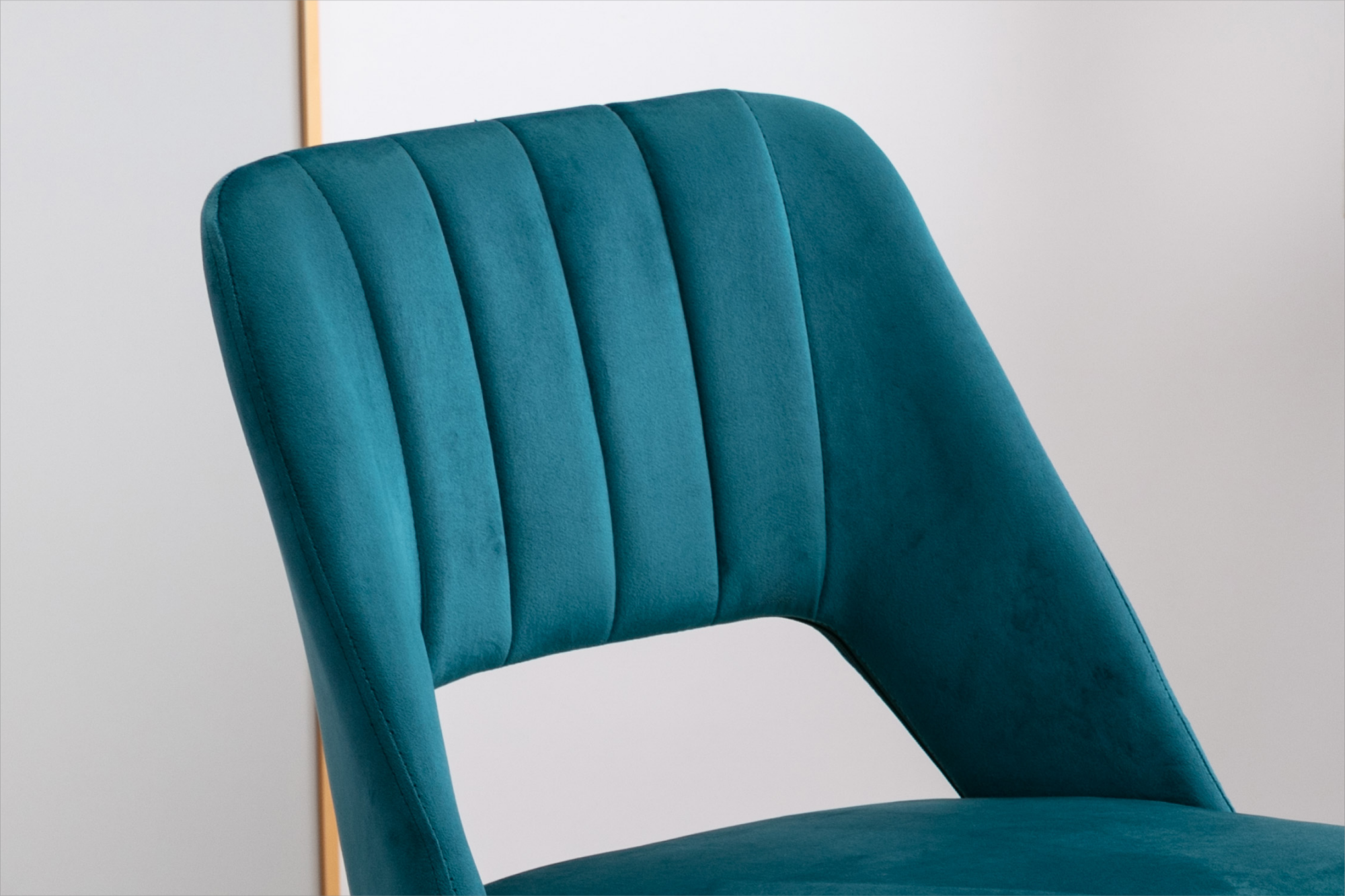 Ultimate Comfort
The seat cushion is made of velour fabric and high-density foam filling to relieve muscle pain caused by prolonged sitting. Also, the centre backrest design ensures optimum breathability and comfort for your middle back during long working hours, making it ideal for our daily use.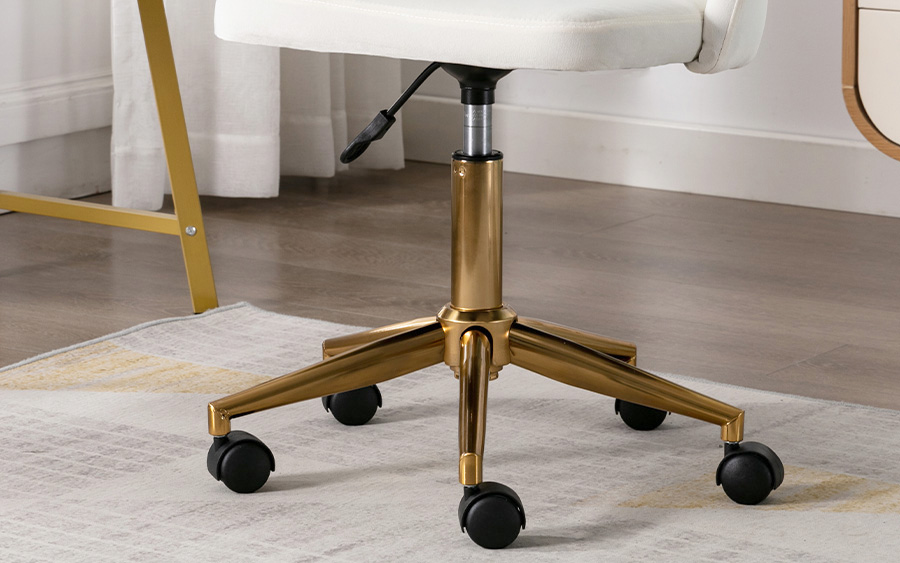 360 Degree Mobility
Durable 360-degree swivel silent casters ensure smooth and quiet movement on any surface, protecting your favorite hardwood floors, rugs, and other cushions. This home office chair's sturdy five-point chrome base supports up to 250 pounds, allowing you to move around the room with ease.