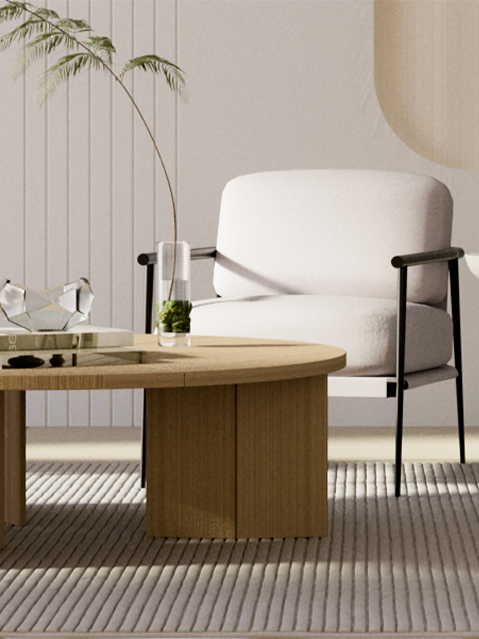 Hot Deals on Trendy Styles
Whether you're a fan of modern and contemporary designs, prefer the timeless elegance of mid-century pieces, or adore the rustic charm of farmhouse furniture, we have the perfect styles to match your taste.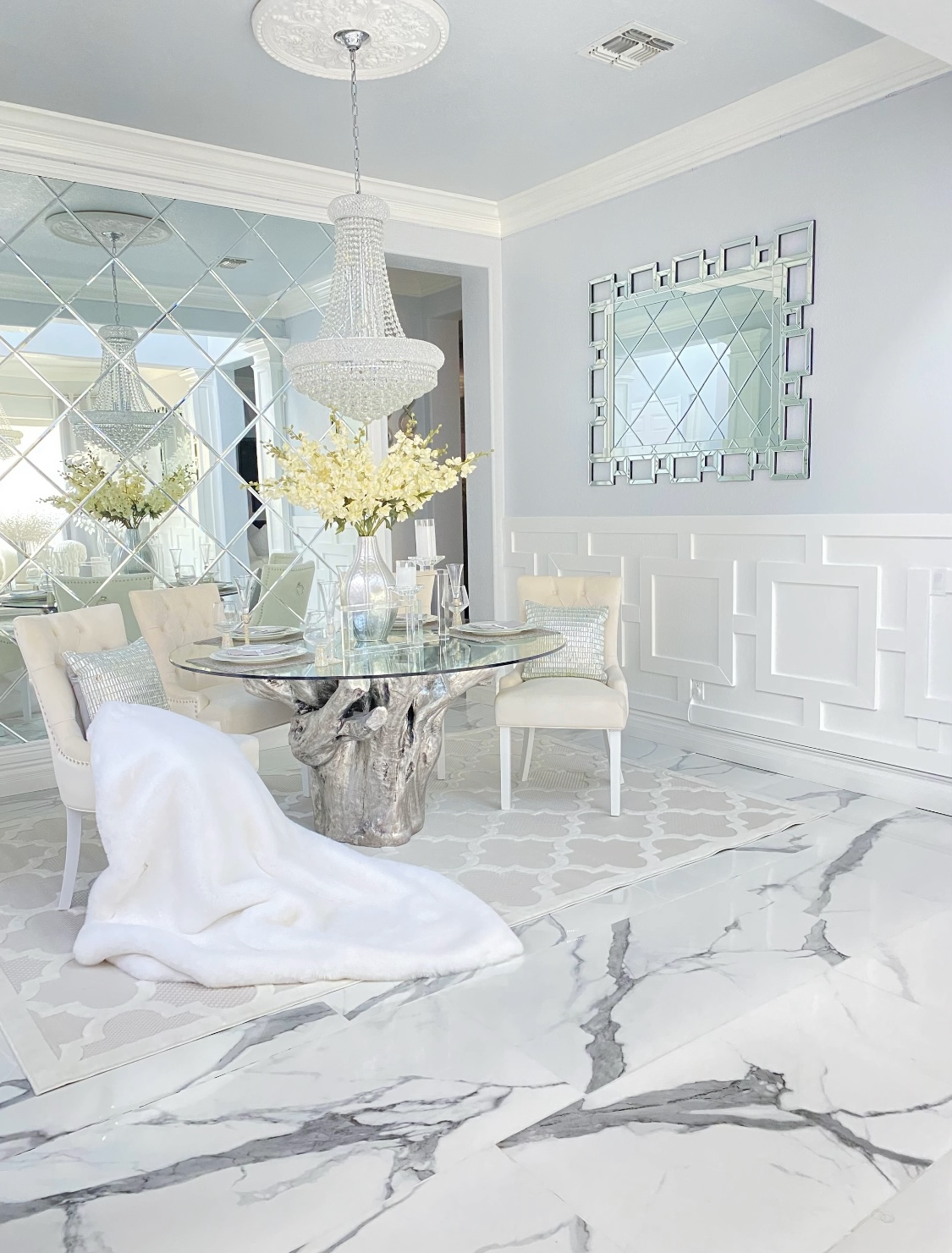 Holiday Hosting Idea
The holiday season calls for extreme celebration. The perfect furniture decorating your home goes into making Christmastime memorable.