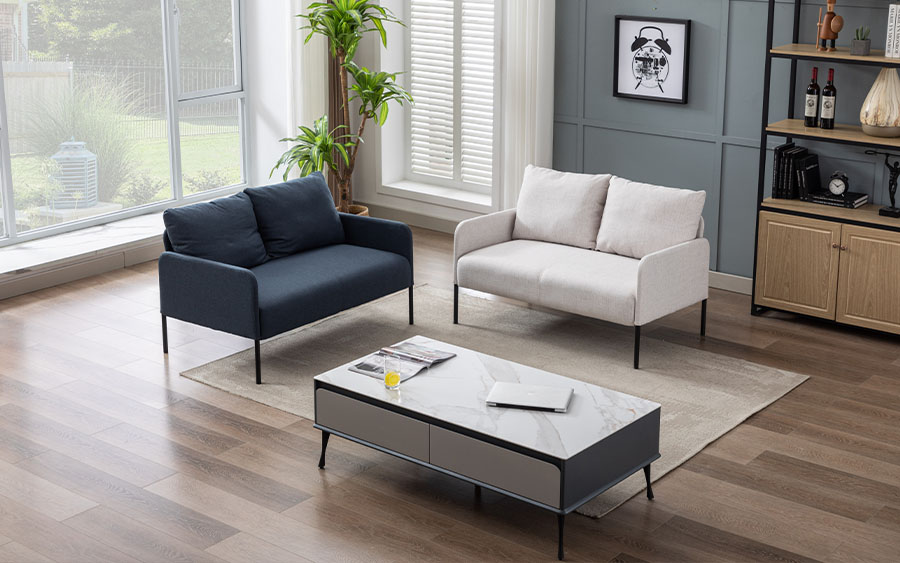 Brief Loveseat Sofa
The Brief Loveseat Sofa strikes a balance between classic, simple couches with welcoming layers of pillows and the craft you see in the design press. Equally at home in a minimalist loft or a maximalist basement full of memorabilia, The soft and elastic cushion provides you with just the right support when you sit, making you feel very comfortable.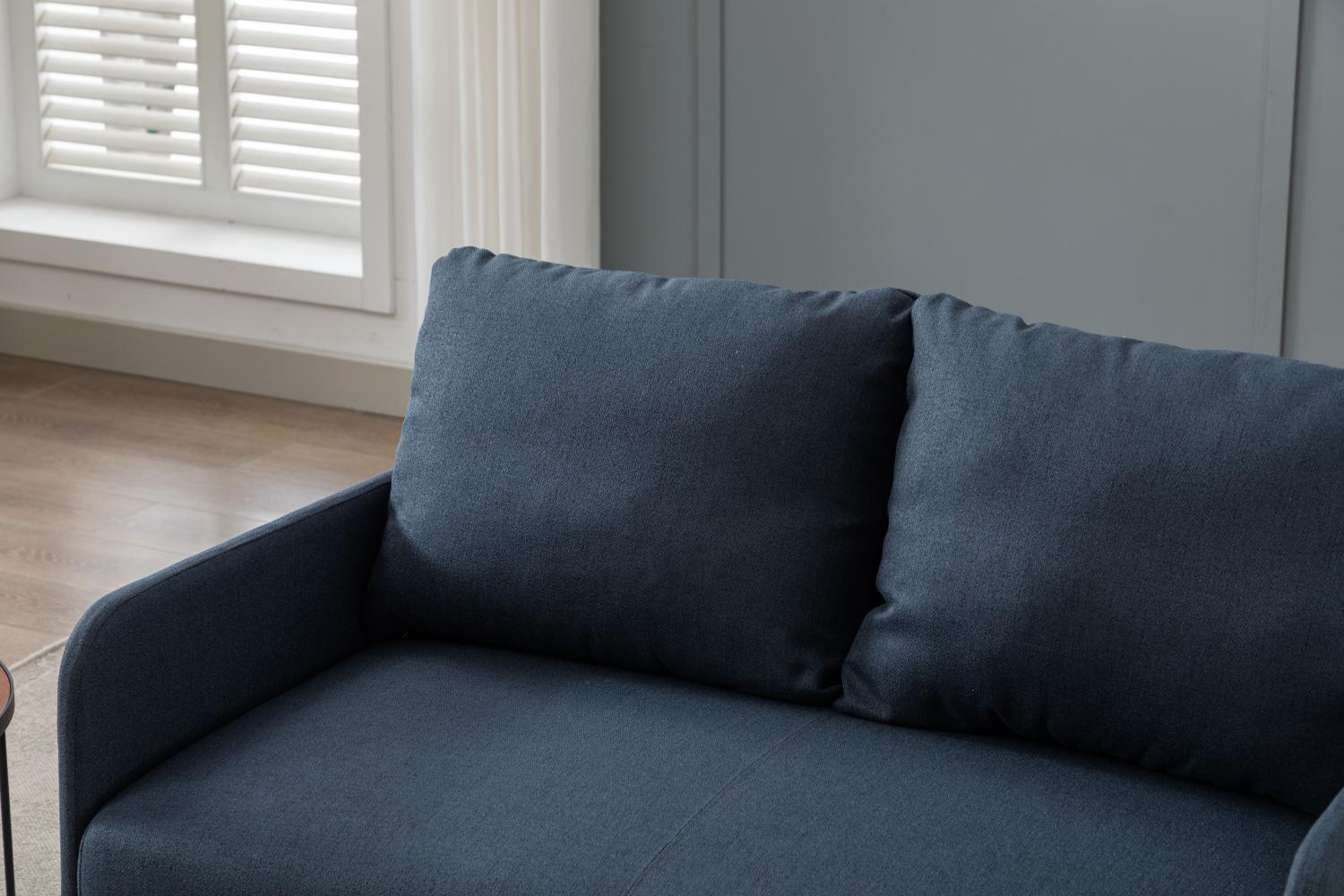 Wide Upholstered Seat
The sofa is made of linen fabric and high stretch foam padding with 2 cushions, creating a comfortable and supportive base and backrest to keep you resting and entertained all night long without discomfort.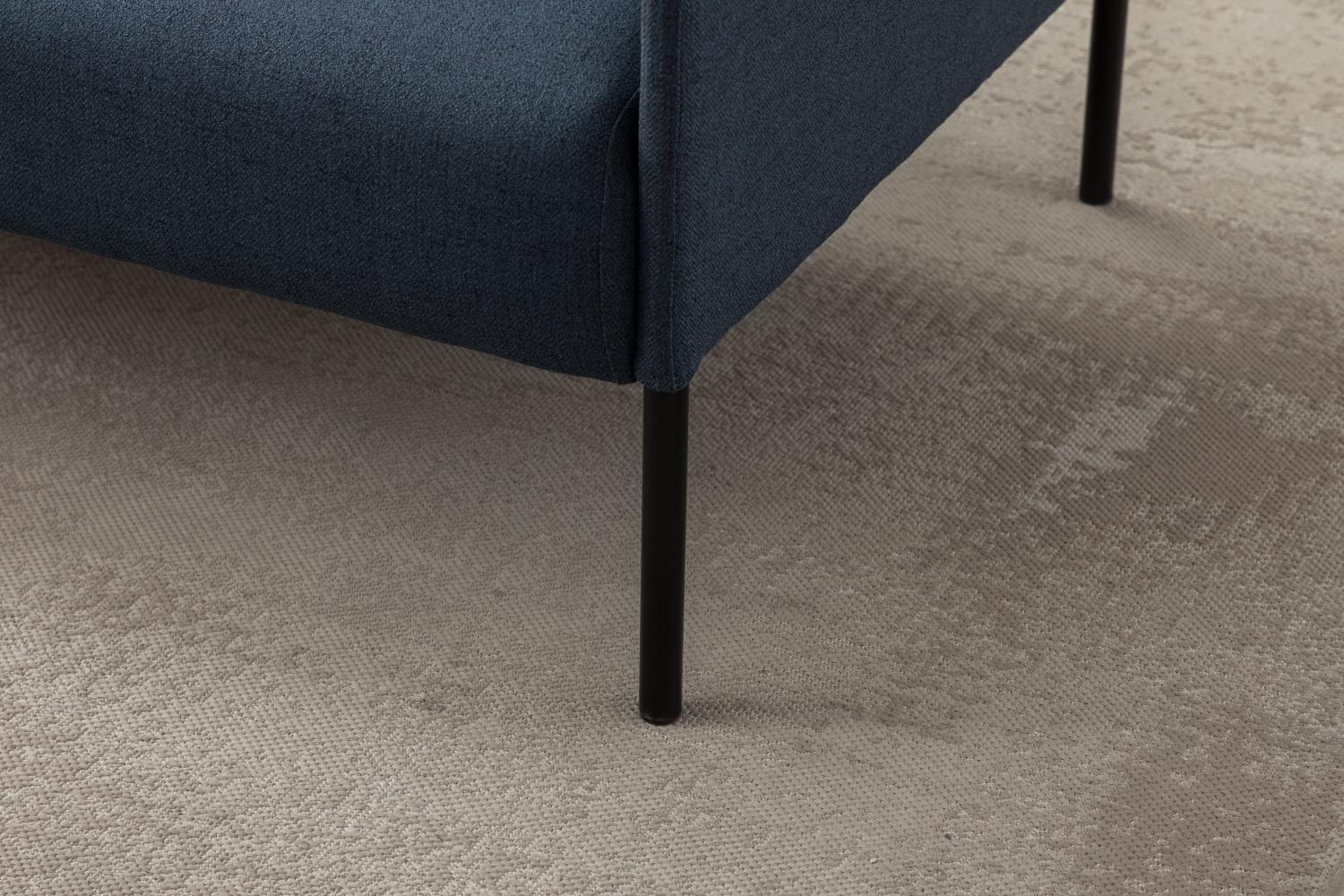 Solid Metal Legs
This 2 seater sofa with a body frame made of high quality hardwood and metal legs has been tested for durability on the seat, back, arms and legs and is strong enough to hold up to 550 pounds, making it both beautiful and sturdy.