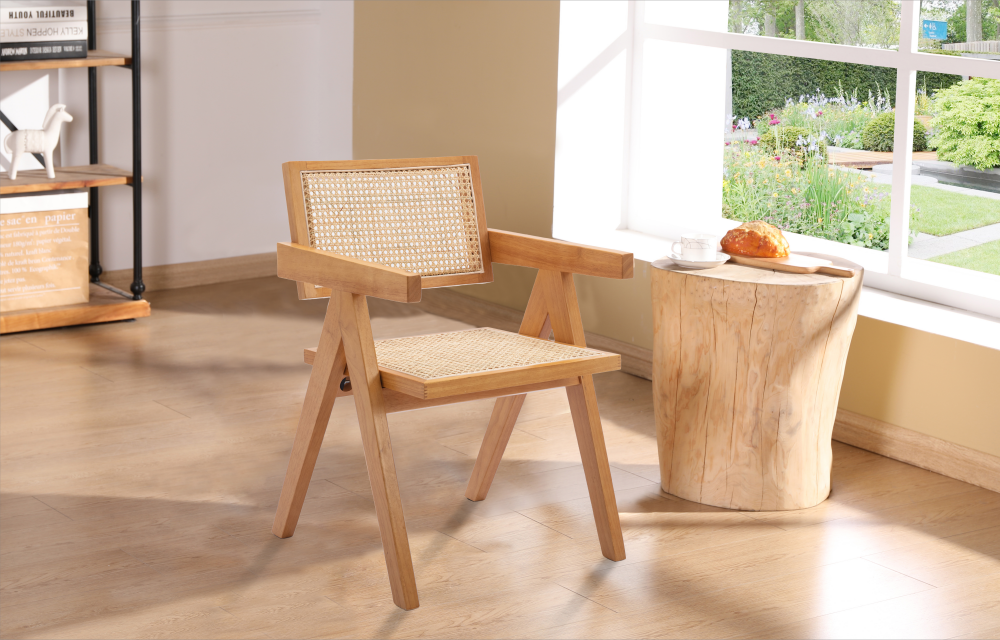 Simple and Elegant Design
This rattan armchair is made of high-quality wood and natural rattan, giving it a simple yet elegant feel. The versatile design will add a touch of chic style to your home, bringing undeniable character and reassuring stability.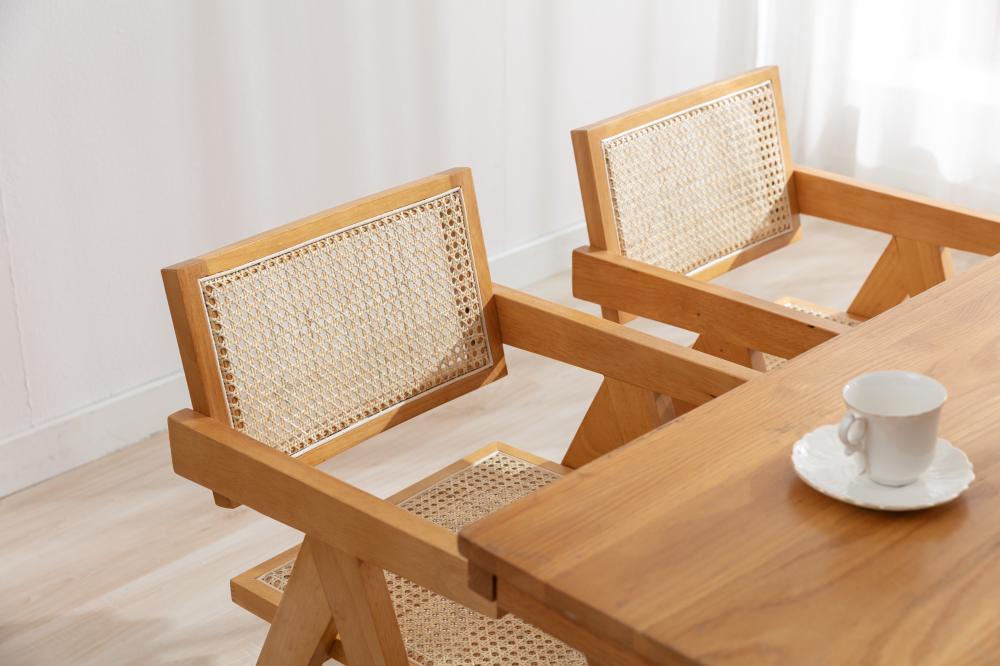 Eco-friendly Natural Rattan
Made from durable twisted rattan, this style is not only very durable, light weight, airy, comfortable and easy to move, the look blends perfectly with your home decor making it perfect for accent, dining room table, living room or any space in your home.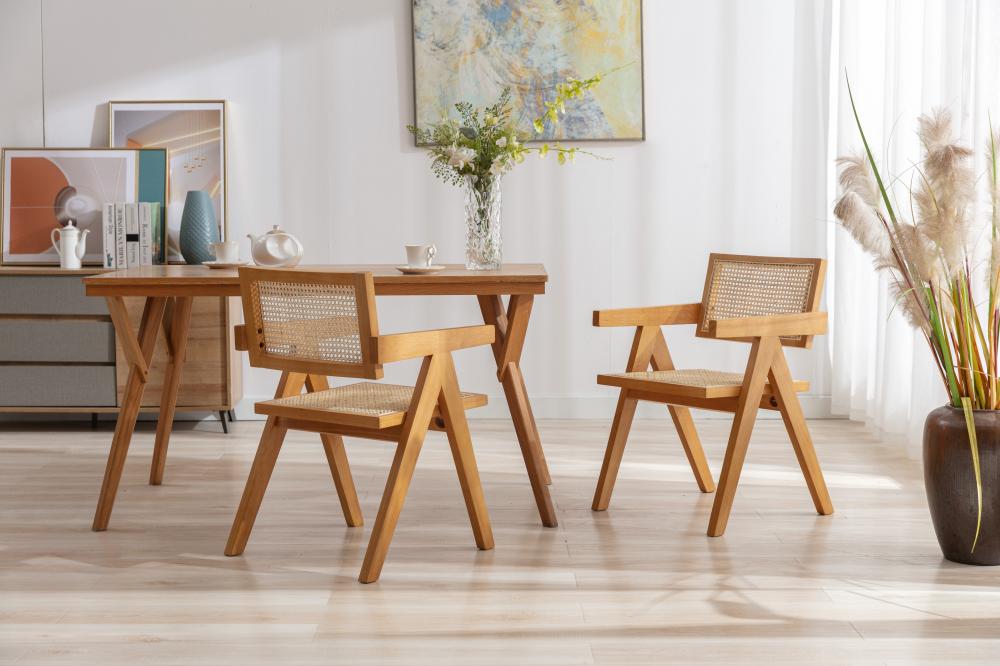 Solid and Durable
The Daya Lane Armchair is made of oak, a durable solid hardwood that will stand up to the outdoor elements and won't darken over time; the perfectly sturdy heavy-duty frame resists wear and tear, bringing style and exoticism to your space. Plus, with non-slip feet, you can easily move it without falling over.
Note:
Due to the influence of the display, camera, and other factors, a slight color difference is allowed within the normal range, please refer to the actual project.
Natural Wood Grain Color Variation: No item has the same grain color, finish, or wood knots due to natural factors.
All measurements are made manually with a possible deviation of up to 1".